Live your best life!
Medication can be life changing.
Remedy makes the process of getting prescription medication and excellent mental health care so much easier. And affordable.
Mental health care that is easy, with video appointments from home.
Affordable, at $69 per month.
For everyone. With your personalized medical team. Text or message your team with questions whenever you need to, and get answers quickly!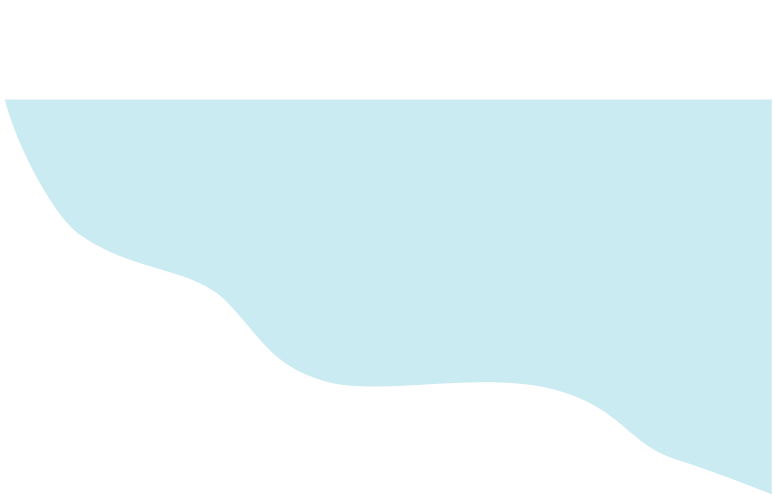 $69 for your initial one hour intake appointment, and then $69 per month.

That's it.
For all of your psychiatric care, appointments
and as-needed communication with your medical team.
"Delighted to find a REMEDY - a high quality, affordable psychiatry/med management service where I am comfortable referring my patients and feel absolutely confident that they will receive top notch care. Feedback from my patients has been stellar so far..."

Dr. Nicole Cooper

Licensed Clinical Psychologist